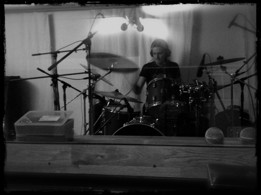 Toxic Rose recoding drums, Martin Sweet (Crashdiet) are taking care of the mix, sounds great!
Listen at: Audio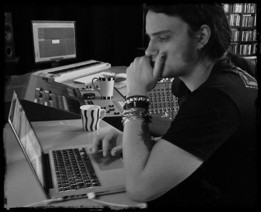 Crashidiet did a video for one of the songs we recorded, sorry for the poor sound on youtube.
Check it out:
The video will also be included on their new DVD: Shattered glass and broken bones
Or just listen with good quallity: Audio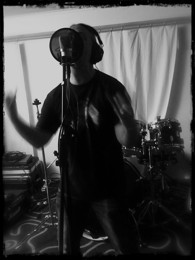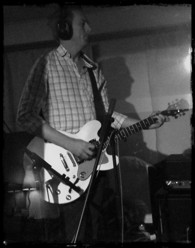 Dead silent filmstars from New zealand found my studio, five rock songs were recorded.

Check out their site, a video have been done to every song :)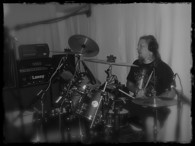 My old band A Canorous Quintet are recording two songsthat never have been released, they were written in 1995.
It will be released byTemple of darkness as a vinyl 7"
Listen at Audio
December 2010 - Januari 2011